Accommodation/Tenancy Assistance
Ability Reach Care offers you the best possible services and assistance for accommodations and tenancy obligations. 
Assistance with Personal Activities
Ability Reach Care can provide support staff to help in a range of areas when this has been funded by the National Disability Insurance Scheme.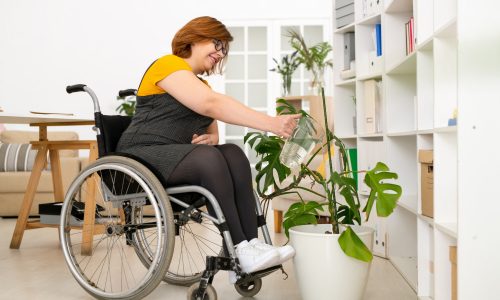 Development - life skills
Ability Reach Care offers services to provide Assistive products for Household Tasks.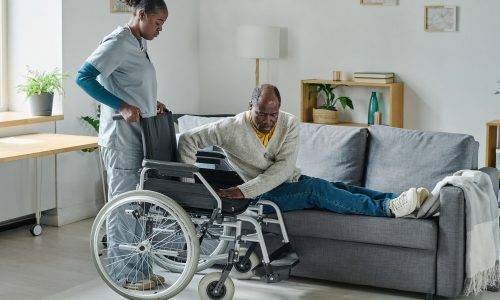 Disability Employment Assistance
If you have an injury, disability or health condition, our Disability Employment Services (DES) can help you prepare for, find and keep a job.
It does not matter whether the parents were married or in a de facto relationship before separation. 
Ability Reach Care is an NDIS (National Disability Insurance Scheme) registered care provider.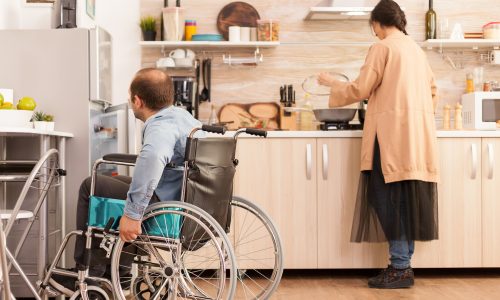 Household Tasks with Assistive Equipment
Household tasks are day-to-day tasks that assist in maintaining hygiene, health and safety. This can include: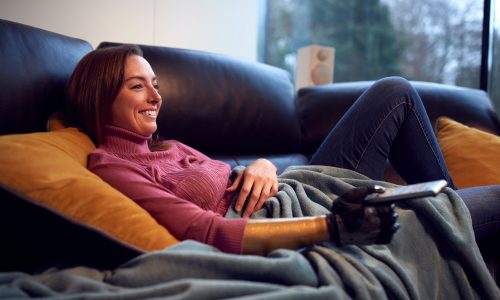 Independent Living Option (ILO)
Ability Reach Care will create a specialised Individual Living Options (ILOs) program suited to your needs.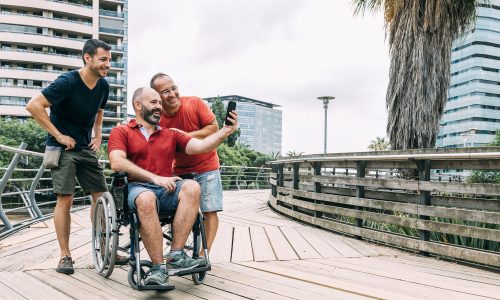 Through NDIS funding, individuals can participate in a range of social activities within the community and the wider area. 
Respite care: Short & Medium Accommodation, Daily Tasks/Shared Living
Under this support service, we assist participants in performing their daily tasks effectively- in a shared living environment.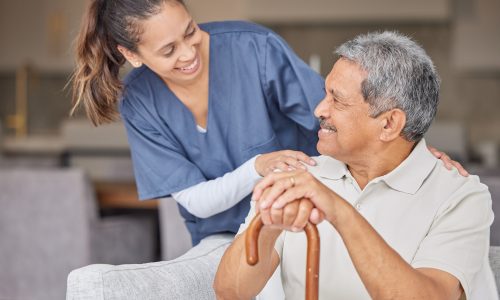 Supported Independent Living (SIL)
Supported Independent Living (SIL) is a type of care in which people with mental illnesses and disabilities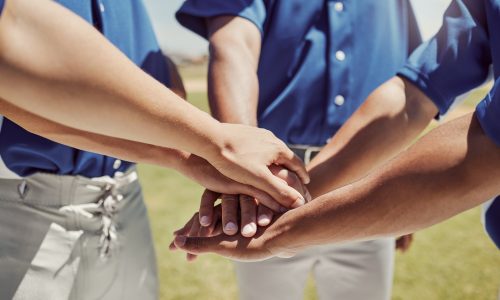 We provide bail assistance to any of our clients finding themselves in a difficult situation with law enforcement.
*24/7 full support service